Contact Us
Use any of the following methods to get in contact with us, or use the contact form below.
Phone
01268 724 411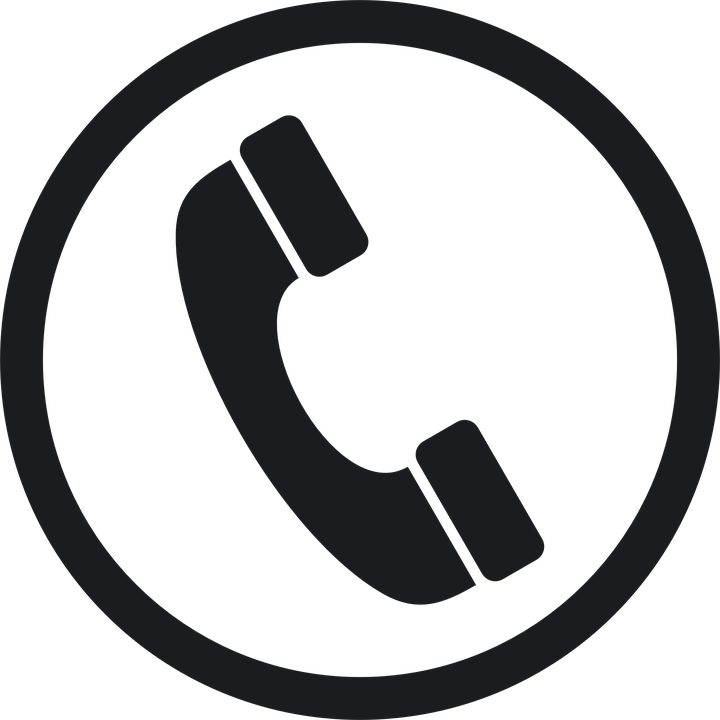 Email
info@bespokecourierexpress.co.uk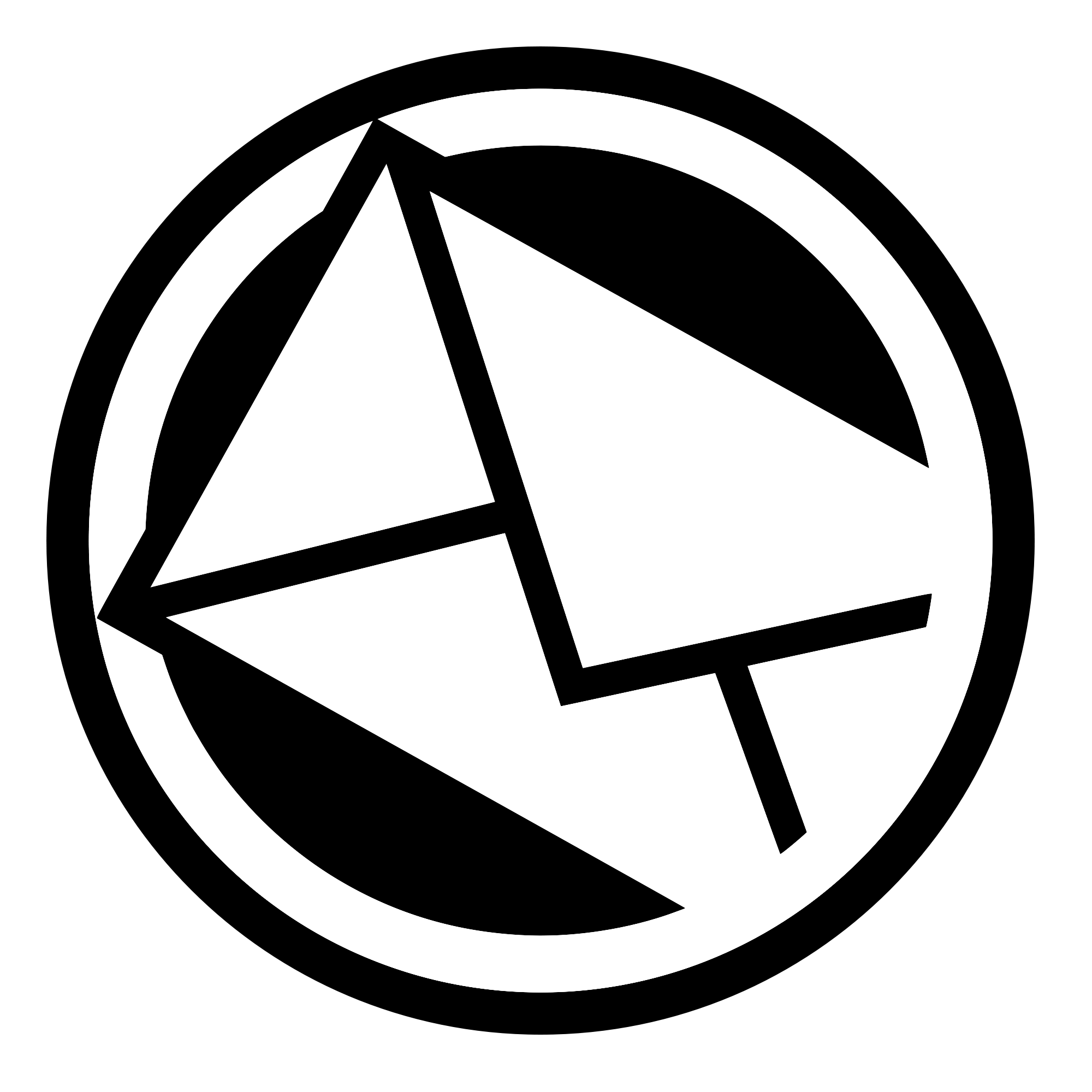 Address
Bespoke Courier Express LTD,
85 High Street,
Canvey Island,
Essex,
SS8 7RE
Contact Form
If you have any queries regarding our website or any of our services, please complete the form below. Thank You.
*Indicates required field
Where are we located?
Keep up to date with us on Twitter!